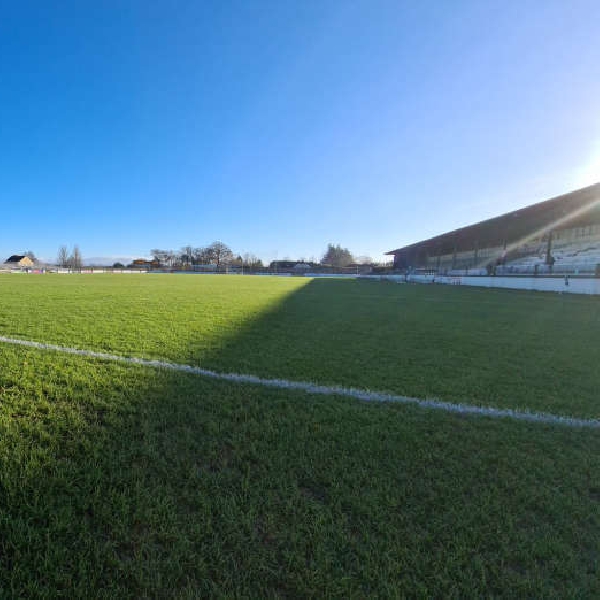 File image: @KildareGAA/Twitter
The programme is targeted at 9-12 year olds.
Rathcoffey GAA is one of 100 hundred clubs taking part in a new GAA programme.
The GAA in association with Google is launching its Anti Bullying and internet safety programme.
It's part of the GAA's give respect get respect to initiative.
GAA has begun a partnership with Google as an important step towards eradicating the online abuse that has plagued the association in recent years.
Launched in Croke Park on Monday, the GAA's anti-bullying and internet safety programme is targeted at the 9-12 years age group and seeks to bring the respect and values learnt by children on the field of play into their computer interactions.
"Young kids will tell their coaches things that they may not tell their parents or their siblings.
"It's just important that we give them the tools that if something starts or there's comments about them online, not to ignore it, bring it to an adult and then we can deal with it," explained Des Cullinane, Chair of the GAA's national safeguarding training committee.
Speaking on this morning's Kildare Today, Chair of the GAA'S national safeguarding training committee, Des Cullinane explained the importance of the programme: